Founded in London 2018
–
We recognised that our customers required support to identify risk to their digital assets. Times have changed, and today some of the greatest risks to our way of life are propagated via digital risks in a data-driven world.
This means that the right combination of tools, skills, people and processes are essential to proactively and effectively manage, detect and defend your environment from all malicious activity.
JTSecurity is a MSSP That Monitors Networks 24/7
–

Integrity and Transparency
Our code of ethics is fundamental, not only to our business success but to the growth of all that we value. Our objective is to place our SOC teams' power into our client's hands to achieve complete visibility of your digital systems, processes, specific threats, and security posture.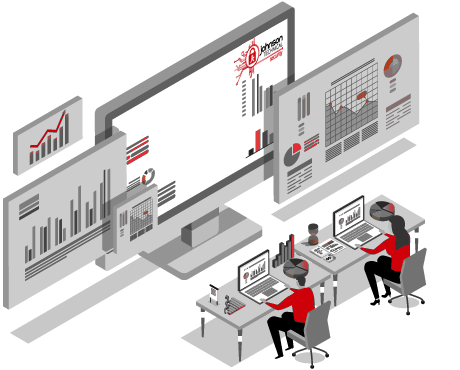 Innovation
Cyber threats are increasing, both in terms of volume and sophistication, which means that traditional approaches need to be re-evaluated. JTSecurity combines the best in business technology, processes, and expert minds to provide advanced solutions to your security needs.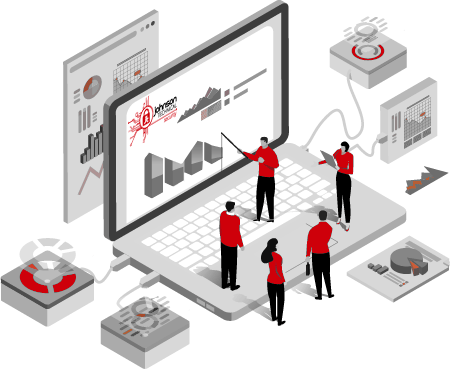 Our Values
As a company and as individuals, we value, above all else, honesty, integrity, professionalism, and mutual respect. We hold ourselves accountable to our clients and employees by honouring our commitments, providing results and continually striving to provide the highest quality cyber security services.